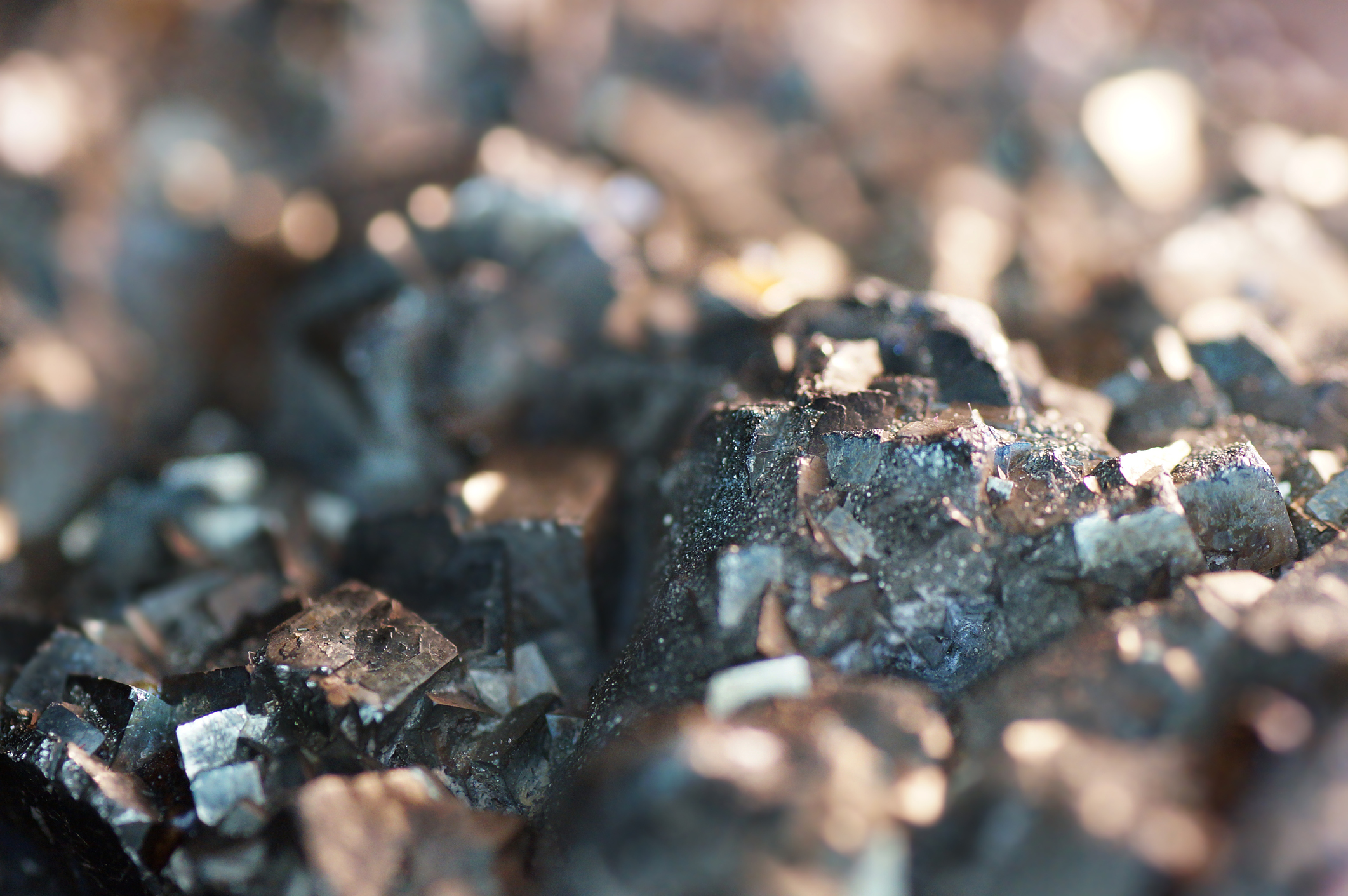 IMPACTFUL MINING IN the northwest territories
CSE: SLZ
Slave Lake Zinc Corp. is based in British Columbia and is a publicly traded company on the Canadian Securities Exchange: SLZ.
Sustainable practices
We are committed to our impact on the environment and work with partners who value the environment, while providing a return to shareholders.
based in british columbia
Our entire operations and management team are based in British Columbia, which is a major hub for the mining industry.
We are a nimble company, led by a management team that has a wealth of experience in the brokerage and mining industries. Our commitment is to provide a financial return, based on zinc mining in the Northwest Territories.
We believe in strong partnerships that are mutually beneficial for all parties involved. We are publicly traded on the Canadian Securities Exchange under SLZ.